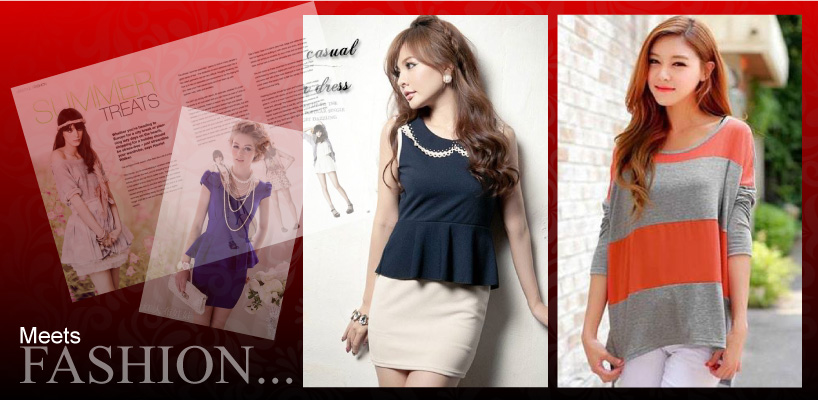 Emavic Boutique Fashion
Emavic Boutique Fashion was established in 2010. We are the specialist in all kinds of unisex outfits. Located in Seri Kembangan, Selangor, Malaysia, our boutique wholesale and retail all kinds of wearing apparels and accessories, footwear, handbags and wallets desirable for both men and women.
Latest News
Welcome to our new year sales promotion !!!
Published: 5-Jan-2017
Read More